Monday, January 30, 2017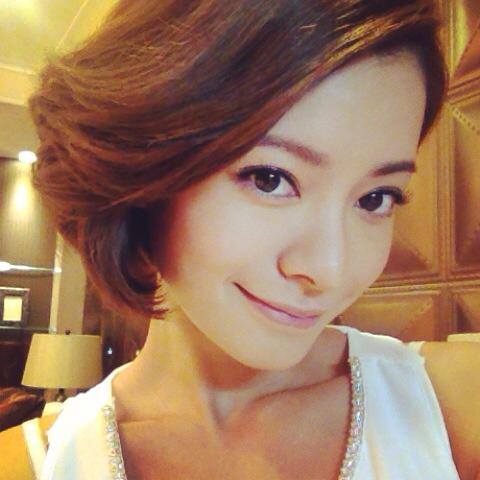 Lyla Lin on the left, Misako chyan on the right. YES they are two different people!

i find these two girls

super

pretty. bai kan bu juan (百看不倦?)~
i'm starting to think i have a type. no homo, but no need homo to like pretty girls.

omg so chio luh.
i saw Lyla Lin cos i chanced upon a video from 'Just You' the Taiwanese drama starring Aaron Yan whose hair was ridiculous though his jawline made up for it hahaha,
and i've been ranting about Misako forever.

so.

omgggg so prettyyyyy.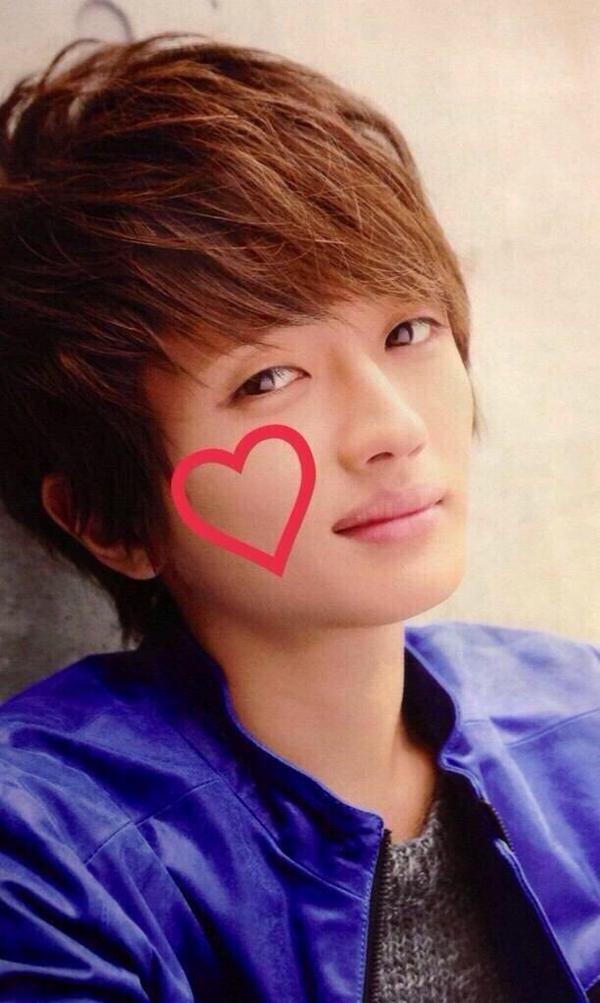 voice crush on nissy kun :D
but ofc, my bias is still MISAKOOOOO chyan!!









Sunday, January 29, 2017

retro time. ktv in da room //////